About us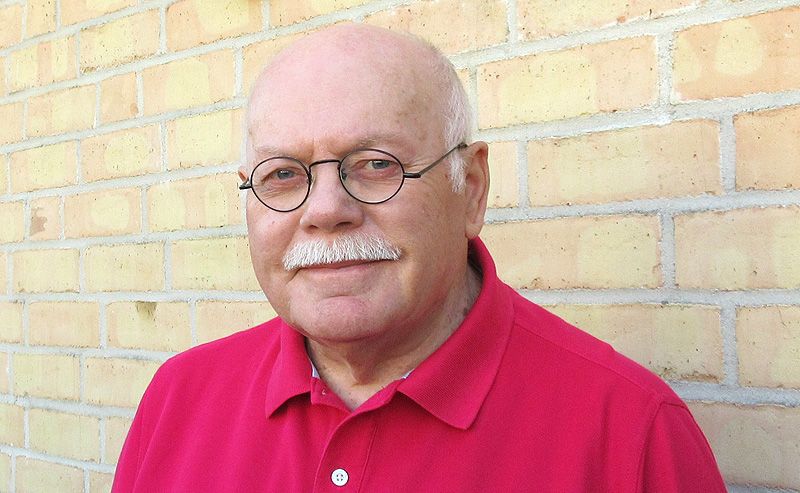 My name is Horst Rothhardt. As a social security specialist I worked for a health insurance company in this field.
The LymphNetzwerk has existed for 20 years. The number of visitors from abroad has strongly increased; therefore, the LymphNetzwerk has been adapted to the European visitors. Due to the constantly growing content, the LymphNetzwerk has become one of the most visited medical portals for oedema, veins and wound diseases for patients in Germany, Austria and Switzerland, and – as far as I know – also all over Europe. The LymphNetzwerk is neutral and impartial. The
In 2000,began with the idea to create a website for oedema patients. As a suitable name, the name LymphNetzwerk came to me because it should be a network of physicians, therapists and medical supply stores for oedema, veins and wound patients. The website was created and went online. The Oedema Forum was created in collaboration with doctors from lymph clinics and other experts in the Forum. The Oedema Forum has grown enormously in the following years: it has over 8,900 members and is the largest and most visited forum for lymphoedema, lipoedema, veins and wounds in Germany, Austria and Switzerland.
2009 saw the creation of a database with around 28,000 addresses of doctors, (phlebology, lymphology) medical supply stores, lymph therapists and pharmacies.
In 2010, the website was converted into a content management system (MODX was chosen as CMS) and adapted to the state of the art. The site also received a new and fresh design. In addition, the LymphNetzwerk website was expanded to include veins and wounds. The site was adjusted to the increased requirements.
Facebook and YouTube were added in 2013 (the YouTube channel already has over 2.9 million visitors and over 2,500 subscribers), and the Facebook page is also well-visited. Today LymphNetzwerk and Ödem-Forum have about 3 million visitors from Germany, Austria and Switzerland. Another part of the visitors comes from other European countries and from overseas. All pages are often used (LymphNetzwerk, Ödem-Forum, YouTube and Facebook etc.) and altogether have around 5.8 million visitors.
In 2013, my wife, who has been (un)retired since then, joined us. She has worked as a medical device consultant for a large medical device manufacturer in the field of phlebology and orthopaedics. Today we work together on the pages, as doing this alone is no longer manageable. In the meantime we also have done a lot through an agency, as well as enlisted an expert for the forum to help us with the technology, which is becoming increasingly more complex.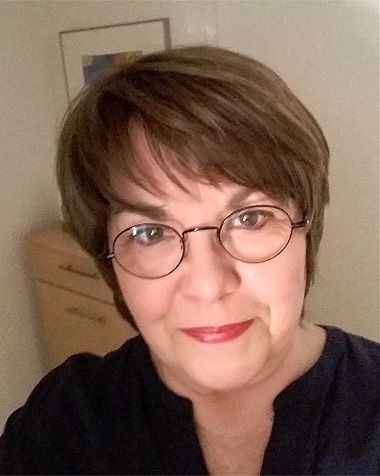 In 2016, the LymphNetzwerk was extended by a Europe page. Here all known lymph networks from Europe were published.
In 2017, the website LymphNetzwerk was completely updated: the latest software, new design, new image gallery etc. Also the database was renewed. Nearly all addresses have been revised and updated. In addition, the forum was completely overhauled receiving the newest software version, and the design of the forum was adapted to the LymphNetzwerk, as well.
By 2018, the database was extended by approx. 22,000 pharmacies.
2020 the lymphatic network has existed for 20 years
2021 Instagram
2021 Recipes in our forum www.oedem-forum.de

2022 Support groups in the Database
2023 new makeover for our page and Database
The LymphNetzwerk is neutral, thus we do not make any recommendations, in particular for legal reasons. Therefore, we do not answer any questions. In the interest of our partners and visitors, we refrain from advertisement of any kind in the LymphNetwork and in the forum. If you want to present your company with your products in the LymphNetzwerk, please write an email to info@lymphnetzwerk.de
Bilder:
Mrs Philipp handles all our foreign correspondence and takes care of our translations. Her friendly, open nature and quick reactions also play part in helping to promote the international establishment of our network.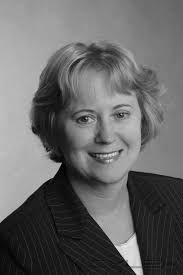 If you have any questions and do not speak German, write to our translator Ms Adelheid Philipp, who will be able to answer you in English, Spanish, Italian, free of charge for patients: aphilipp@aplingua.de and will respond to you as soon as possible.
Adelheid Philipp www.aplingua.de - Mail: aphilipp@aplingua.de
Translations / interpreting in the languages German / English / Italian / Spanish