Clinic an der Alster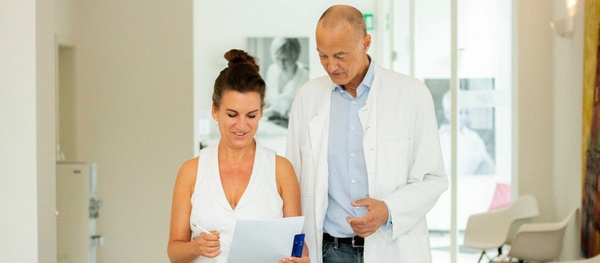 The medical director of the beauty clinic, Priv. Doz. Prof.Dr.Dr. Bernd Klesper, can look back as a renowned representative of the cosmetic surgery as well as the plastic face surgery on a large surgical experience of many thousands interferences. More than 25 years of practical experience, the highest technical standard, the most modern surgical equipment and methods, the professional competence of our specialists ensure that your treatment results look completely natural. Your trust is our incentive.
Anke Klesper und Prof. Dr. Dr. Bernd Klesper
---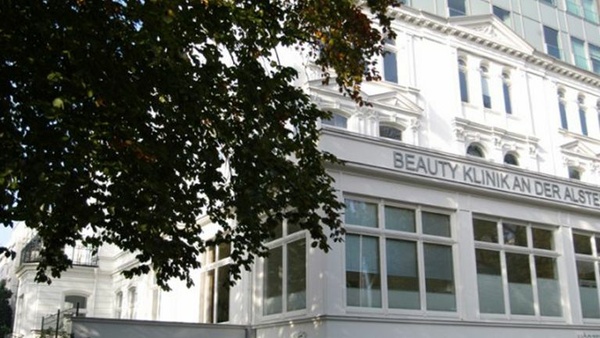 Prof.Dr.Dr. Klesper and team
Safety, comfort and optimal care are very important to us. We inform you in detail about the surgical measures to be taken, the chronological sequence of possible pre-operative treatments and, above all, about the supportive therapies to be carried out after the operation. The comprehensive personal consultation before each operation is important in order to determine and achieve a goal together with you. The natural, harmonious appearance has top priority. We cannot turn back the clocks for you, but we strive to make the traces of time less visible.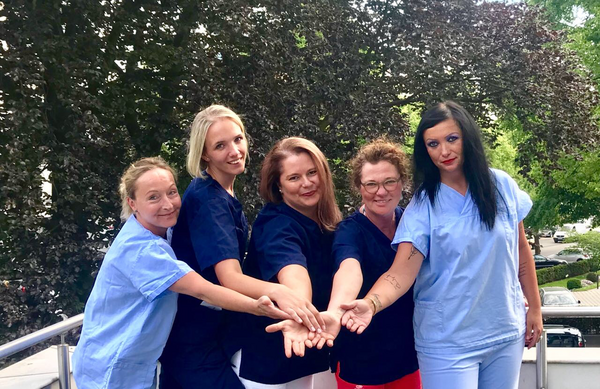 Aesthetic medicine offers many possibilities to optimize your appearance and thus emphasize your beauty and individuality. Our goal is for you to feel beautiful and lead a fulfilled life in a body that you like.