Clinics Rehabilitation
+43 (0) 5374 - 5245-548 Wittlinger Lymphedema Clinic in Walchsee / Austria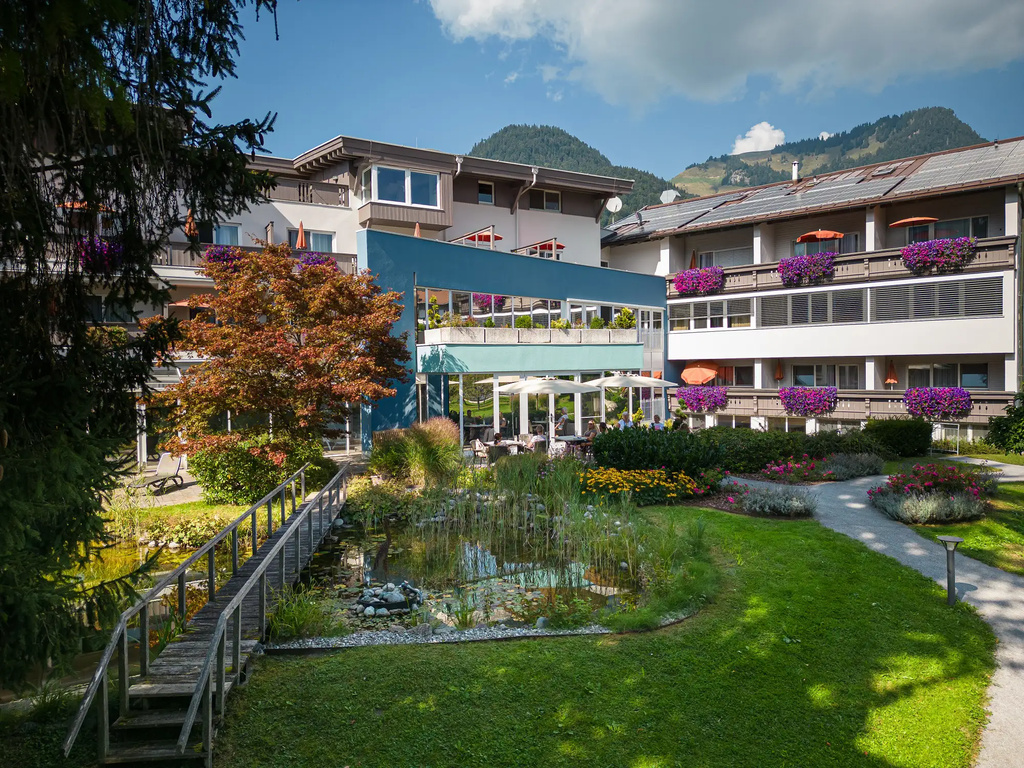 The lymphedema clinic Wittlinger has contracts with all Austrian insurance companies. Due to an EU regulation, however, it is also possible for German patients to receive a rehabilitation stay in Walchsee. Your aftercare is close to our heart. We will provide you with a list of therapists near your home who have been trained by the Dr. Vodder Academy. You will also be taught how to bandage yourself, nutrition tips, rules of conduct, exercise instructions and an individually appropriate compression stocking. This ensures a lasting reduction in volume and thus a higher quality of life.
Arriving and feeling good - (picture: Swimming pool Wittlinger Ödemklinik ) this is a central concern of the entire team in the Wittlinger Therapy Centre. A pleasant atmosphere, beautiful rooms and good food contribute to relaxation and thus to better therapeutic success. Take a little time and get your own first impression of the lymphoedema clinic Wittlinger.
https://www.wittlingerclinic.com/
---
07652 - 124-0 Földi Klinik Hinterzarten / Germany

Our philosophy is to combine medical progressive thinking with high humanistic standards. We offer interlocking forms of treatment under one roof: medical, physical and surgical therapies including emergency care.
Embedded in an overall internal concept, Complex Physical Decongestion Therapy (KPE) is today the recognised basis of conservative lymphoedema treatment. Prof. Dr. Michael and Prof. Dr. Etelka Földi have dedicated their lives to lymphology. The expertise of the Földi team is in demand worldwide. We are committed to offering people with lymphatic diseases the best possible treatment. Day after day. We live lymphology - since 1979. All doctors at the clinic
The Földi Clinic treats patients with diseases of the lymphatic system in all degrees of severity. Your treating physician (usually your general practitioner) applies to the responsible service provider for rehabilitation with the wish that you will be treated in the Földi Clinic. In the case of gainfully employed persons, the pension insurance institution is usually responsible, otherwise the health insurance fund.
Your service provider will inform you and us at the same time as soon as the application has been approved. Due to the varying degrees of severity of lymphatic diseases, your documents will be evaluated by our interdisciplinary team of doctors. This evaluation often leads to a need for further clarification between us and your cost unit. In this way, we can ensure that you receive the optimal treatment for your individual clinical picture.
The Földiklinik is a rehabilitation / specialist clinic for lymphology in which in-patient and out-patient treatments for diseases of the lymph vessel system, oncological rehabilitation and follow-up treatment (AHB) are carried out. All statutory and private health insurance funds, pension insurance funds and professional associations are the cost bearers. Outpatient examination with referral and KK card possible in the clinic. The Földi School is connected to the Földi Clinic. The Földiklinik is a specialist clinic for lymphology in which inpatient and outpatient treatments for diseases of the lymphatic vascular system, oncological rehabilitation and follow-up treatment (AHB) are carried out. All statutory and private health insurance funds, pension insurance institutions and employers' liability insurance associations are the cost bearers.
Video Földi klinikken og Hinterzarten
---
09154 - 911 202 Lympho Opt Klinik Pommelsbrunn / Germany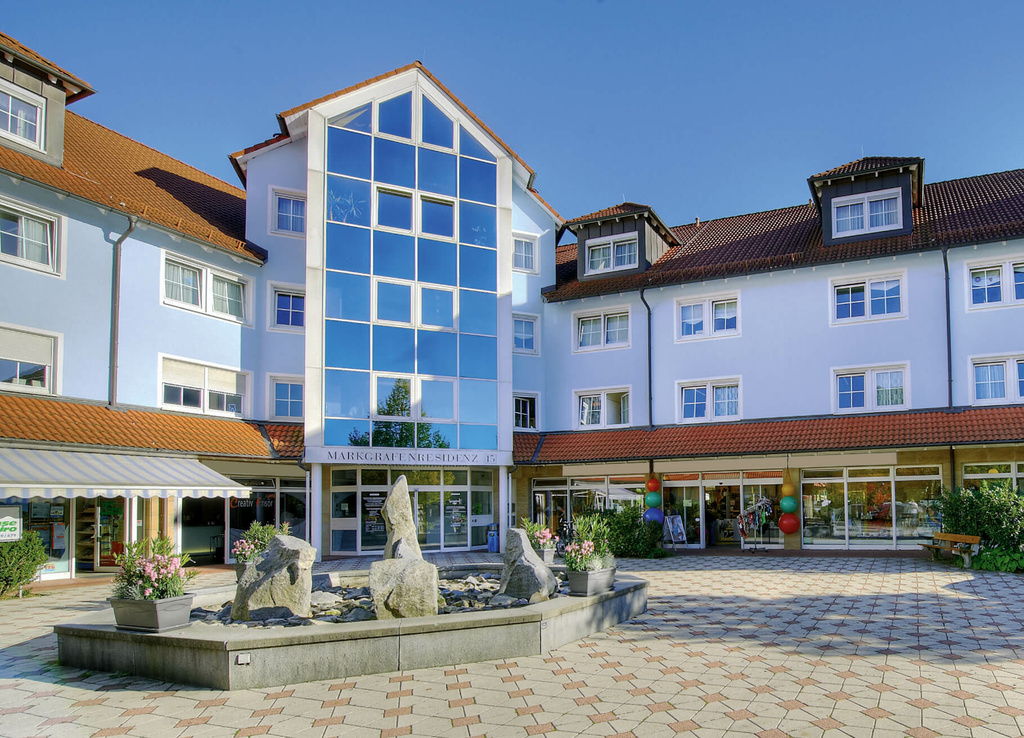 The rehabilitation application must be submitted to the health insurance company or the pension insurance company. Privately insured persons can be admitted to an acute hospital stay with a referral from the family doctor, which was previously approved by the health insurance company. Of course, privately insured persons can also have an in-patient rehabilitation measure (cure) carried out in the Lympho-Opt Clinic. According to § 6 and § 7 BHV, the Lympho-Opt Clinic is a hospital eligible for aid.

The Lympho-Opt Clinic was founded in 1992 in Vorra in central Franconia and moved into its new building in Pommelsbrunn-Hohenstadt in October 1998. It is a specialist clinic for lymphology and has both single and double rooms. Thanks to the manageable size in an intensive and personal care environment, our patients do not have to do without their individual free space during their stay at the clinic. Right from the start, the wishes and requirements of both sides - patient and doctor - are clarified.
The Lympho-Opt Therapy Centre in Hirschbach, located in the scenic Hirschbach Valley in the middle of the "Hersbrucker Alb, Veldensteiner Forst" nature park, offers people with lymphedema and lipoedema the intensive treatment of a specialist lymphology clinic in a wellness ambience. The Lympho-Opt Clinic in Pommelsbrunn-Hohenstadt is a small rehabilitation clinic with a family atmosphere. For two decades people from Germany and all over the world have been finding high-quality help for lymphatic and venous diseases here. Our staff is always available for the patients.
Zentrum Hirschbach (Lympho Opt)
Text translation with software